"What value is greater than the value of you?"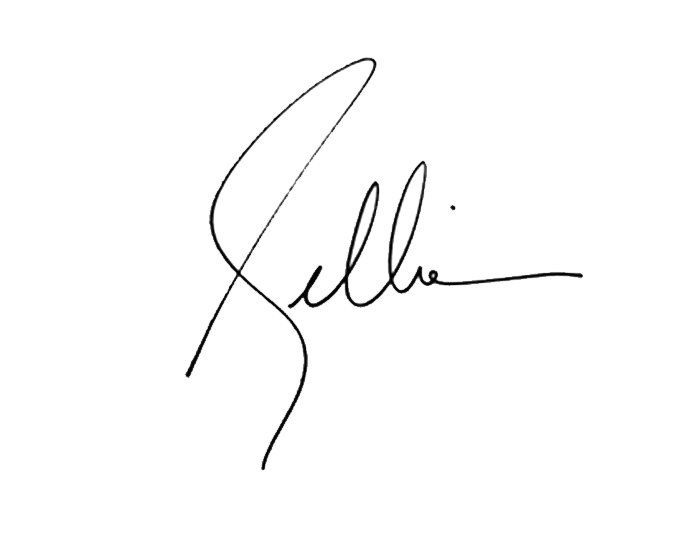 Communication Success Made Simple
All the things we think we need to say to get what we want is rarely what is required to get what we need. For what we truly need is honest, transparent communication that bridges our highest intention.